Podcast: Play in new window | Download (Duration: 9:43 — 22.3MB)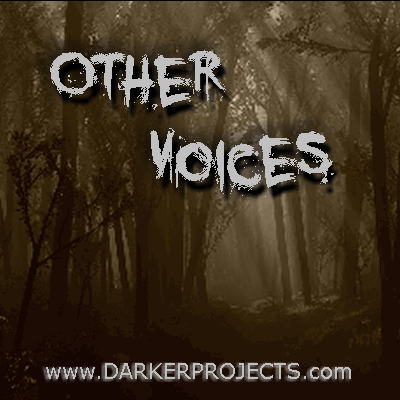 Other Voices – Episode 002:  The Raven
A dramatic reading of Edgar Allan Poe's Poems.
Vocal talents by:
Read by Shane Harris
With additional voices provided by MJ Cogburn
Post-production by Shane Harris
The music was provided by Scott Buckley and Lucas King under a creative commons license.
Executive Producer for Darker Projects is MJ Cogburn
This has been a Darker Projects production. Thank you for listening.
Podcast: Play in new window | Download (Duration: 13:40 — 18.8MB)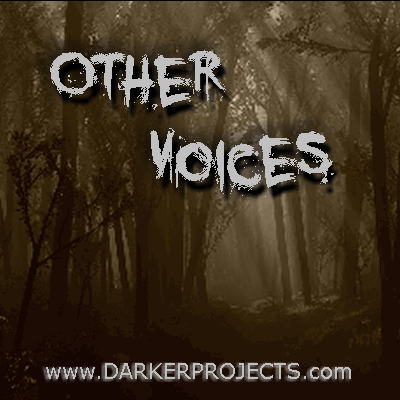 Other Voices – Episode 01:  An Open Letter to All My Friends Who Did Not Live to See This Day
A dramatic reading of a letter written by Rob Watson to his friends on June 26, 2013
Vocal talents by:
Your host was MJ Cogburn
Narrated and post produced by Mark Bruzee
Script edited by George S. Nader and MJ Cogburn
Music by Kevin MacLeod
The Executive Producer of Darker Projects is Mark Bruzee.